Shaunessy Sinnett packs her suitcase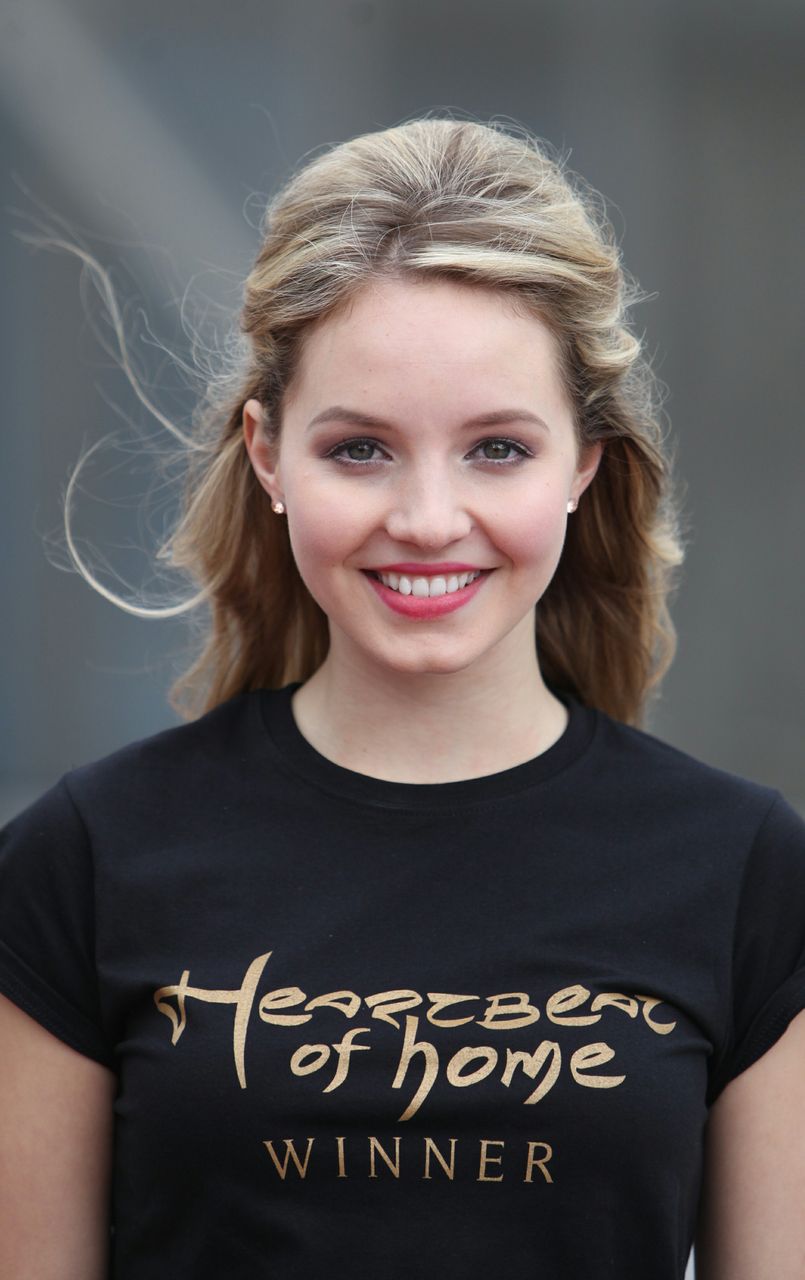 Shaunessy Sinnett is arriving to us from London and was in touch to let us know what she's packing for the trip.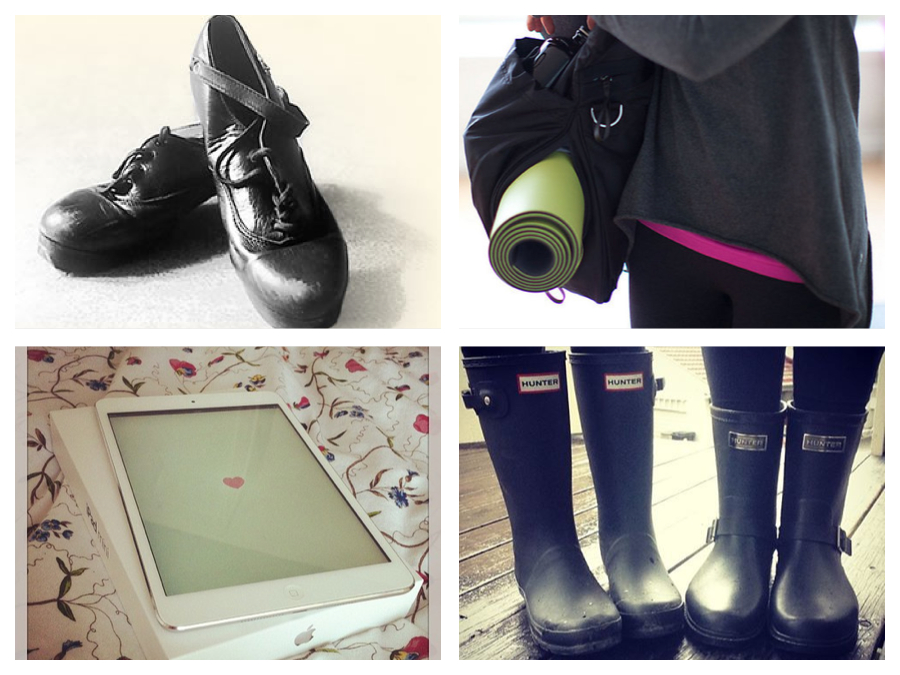 I'm not leaving London without my dance shoes (of course!), ALL of my workout wear, my iPad (so I can keep in touch with my family and friends), and my rain boots (in case the Dublin weather takes a turn for the worse!)
I'm thrilled to be joining the first ever cast of Heartbeat of Home.
Congratulations to the very talented group chosen from the talent search: Blaine, Gianna, Natasia, William, Olivia, Erin, Tom, Ceili and Fred. See you all in a week!