William Bryant says thank you
William Bryant from Australia was in touch to let us know how he's feeling before he arrives in Dublin:
Hi everyone. Words cannot describe the excitement I have been feeling this week. On Friday I will be heading off to Dublin with my fellow Aussies; Natasia, Gianna and Ceili to tour with Riverdance's new show "Heartbeat of Home".
I started dancing at the Halloran School of Dance at the age of four. Since then I have trained in Ballet, Jazz, Tap, Contemporary, Hip Hop and Irish dance. It is something that my sister Alicia, my brother Kieran and I have in common. We have always supported each other throughout the years and have travelled all over the world together to compete.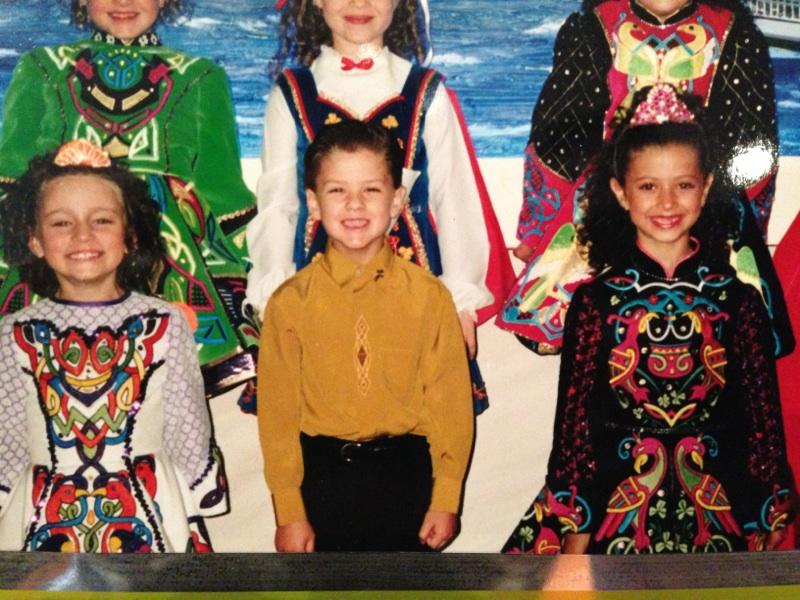 I can't thank my teachers, Donna and Leanne Halloran, enough for all of the hard work and effort they have put into my dancing and for their friendship.
Not to mention my parents for their unconditional love and their support of my dancing. If it weren't for them I wouldn't be the person I am, nor would I have achieved as much as I have.
Just yesterday I had a going away party where all the people who are close to me wished me bon voyage. It was so great to have such close friends and family all together in the one place just before I embark on the next chapter in my life. Although I am going to miss them, I know that this journey is a once in a lifetime opportunity and I know it will be a blast.
I cannot wait to travel to Dublin on Friday with my fellow Aussies and catch up with some amazing people. Knowing what to pack in my suitcase, however, is my biggest challenge right now!