Ryan McCaffrey: Goodbye Toronto, Hello Chicago
Welcome to my first post on the hoh.fusio.dev blog! Over the coming months, I hope to give you a first-hand account of some of the exciting experiences us "Heartbeaters" get to live while touring with this brand new production.
I'm currently sitting at a coffee shop looking out at the incredible Chicago skyline thinking about how truly blessed all of us Heartbeaters are. We just finished an amazing six-week run in Toronto, our North American debut, which was a great success. The cast has worked tirelessly over the last 9 months to learn, and perfect, every movement in the show (and there's a lot of movement!), so this success really meant the world to all of us; it's given us a huge sense of accomplishment…and relief!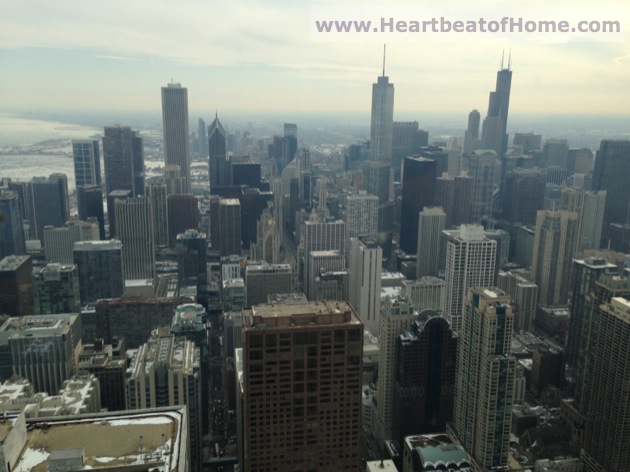 Toronto is an amazing city. Between us all, we managed to sit atop the CN Tower, visit the brand new aquarium, see a professional basketball and hockey game, check out some great live-music spots, wander the St. Lawrence Market and sample some of the city's best cuisine. We also took a cast trip to Niagara Falls, and even met an astronaut. The weather proved to be challenging at times, but thanks to the cities' underground PATH system, we figured out ways to avoid facing the cold air.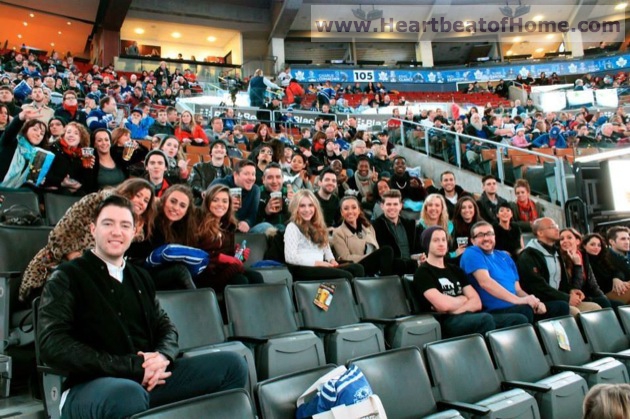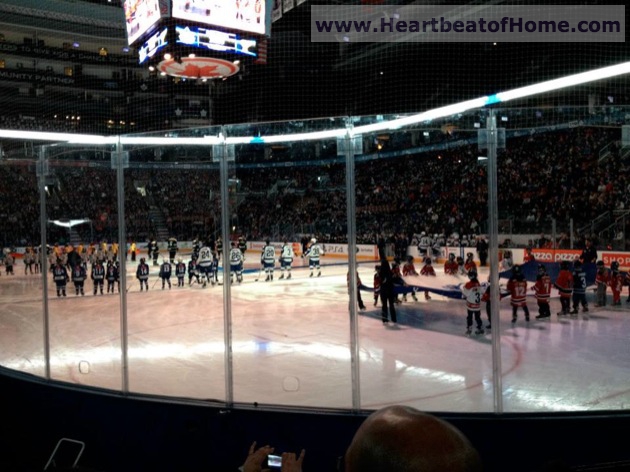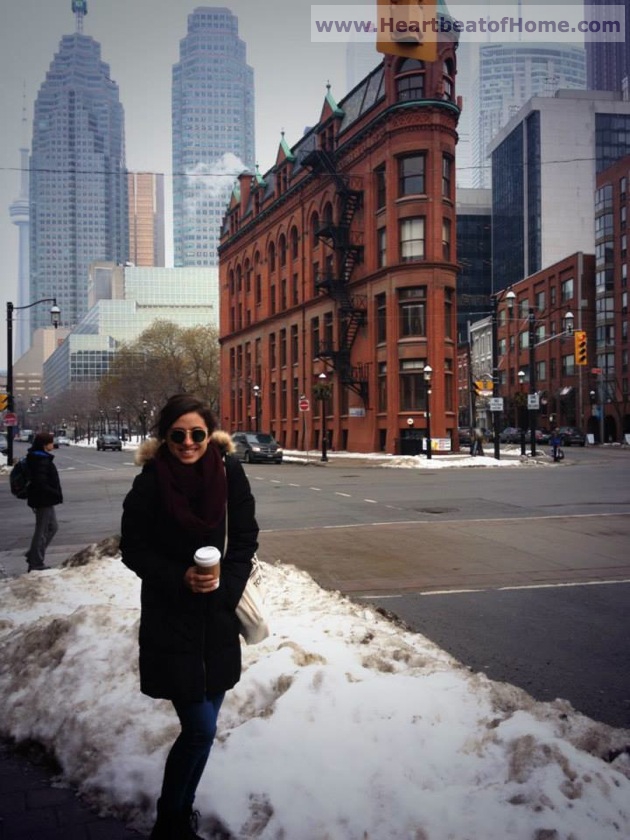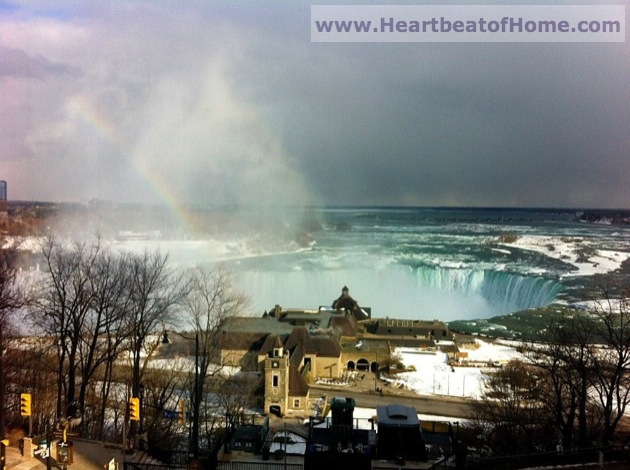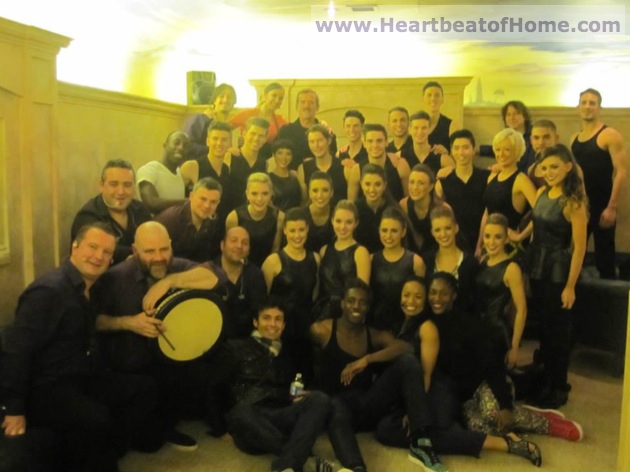 We also did our first Heartbeat of Home outreach program in Toronto. If you asked Padriac, Olivia, Emma, Ciara, Jason, Bobby, Andy or myself what our favorite day in Toronto was, we would probably say that Saturday morning.
We had over 300 dancers from the Greater Toronto Area arrive, eager to learn some of the steps from the show. What we think they left with was more meaningful than just learning a few steps, as they got to chat in-depth with the cast instructors about their experiences, good and bad, along the way to Heartbeat of Home. We look forward to doing this again in Chicago and beyond.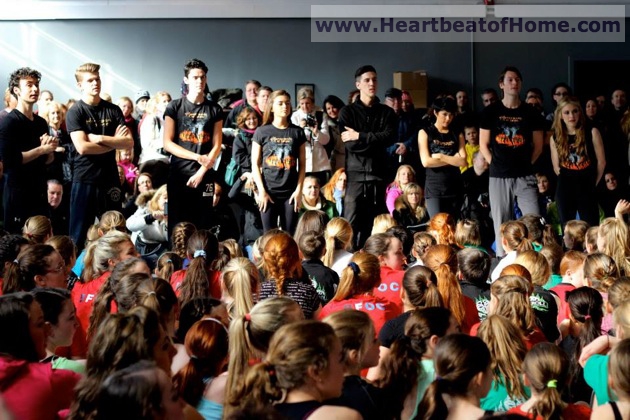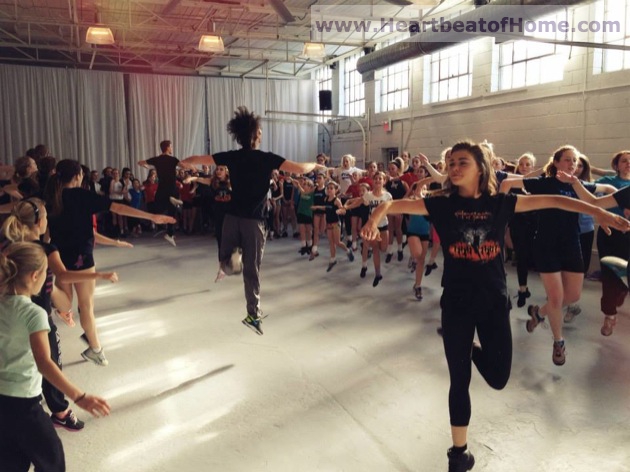 Toronto was also especially great for me, as I'm a proud Canadian! I got the chance early in our history to perform for my family and friends, which is probably the best part of this job.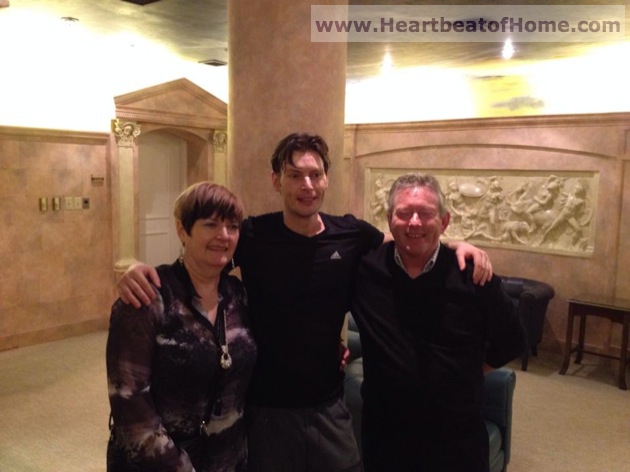 We have now made our first move to Chicago, and completed opening night in the United States, another huge milestone for us. The reviews have been overwhelmingly positive, so again, we're all feeling that sense of accomplishment and relief all over again.
Now that the pressure of opening night is off, it's time to explore Chicago. Stay tuned to hear about what we get up to in the Windy City!