Hello Toronto – our cast and crew have arrived!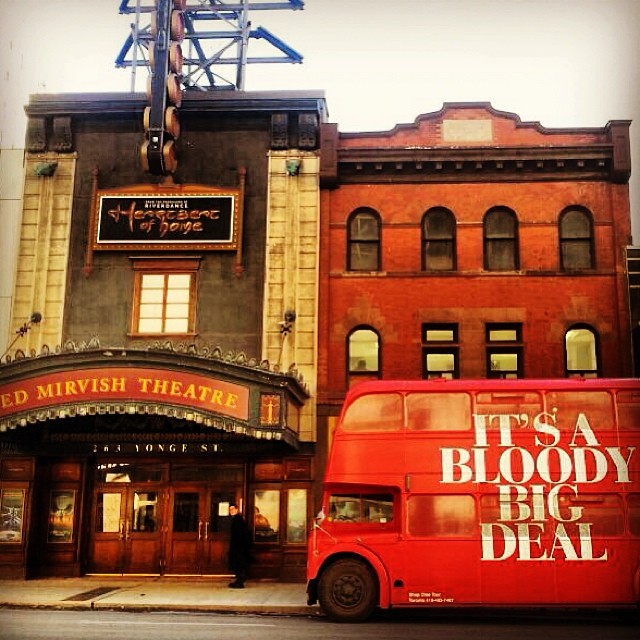 We hope Toronto is ready for our cast and crew who have just arrived!
Obviously with Canadian dancers in our cast, we have an advantage, but I'm not sure the Australians, who have just left a massive heat wave there are quite ready for the coldness!
A stop at Tim Horton's was first on the list and well deserved, by all accounts.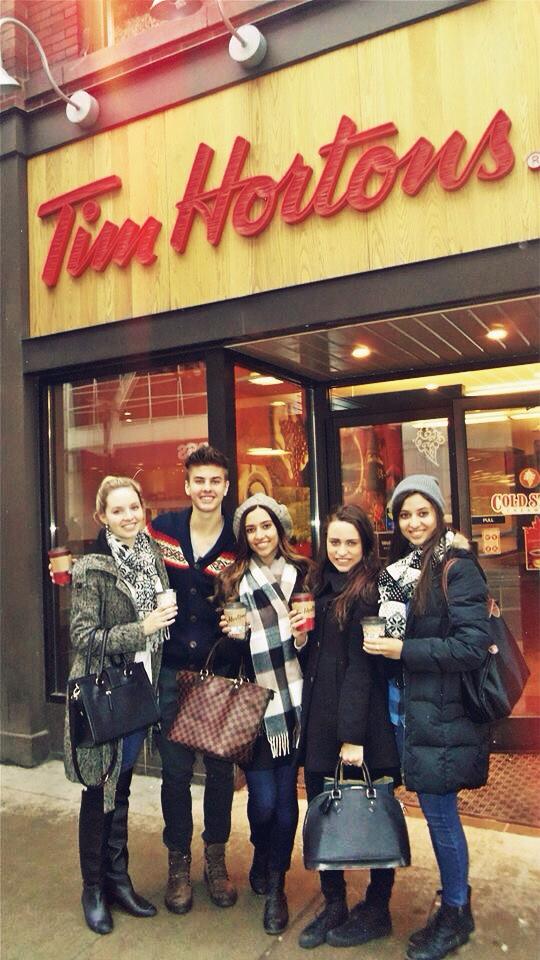 In addition, the cast have been having a look at the Ed Mirvish Theatre where they'll be dancing from next week. We enter a period now of intensive rehearsals with media appearances, interviews and – hopefully – some great Canadian hospitality on the way.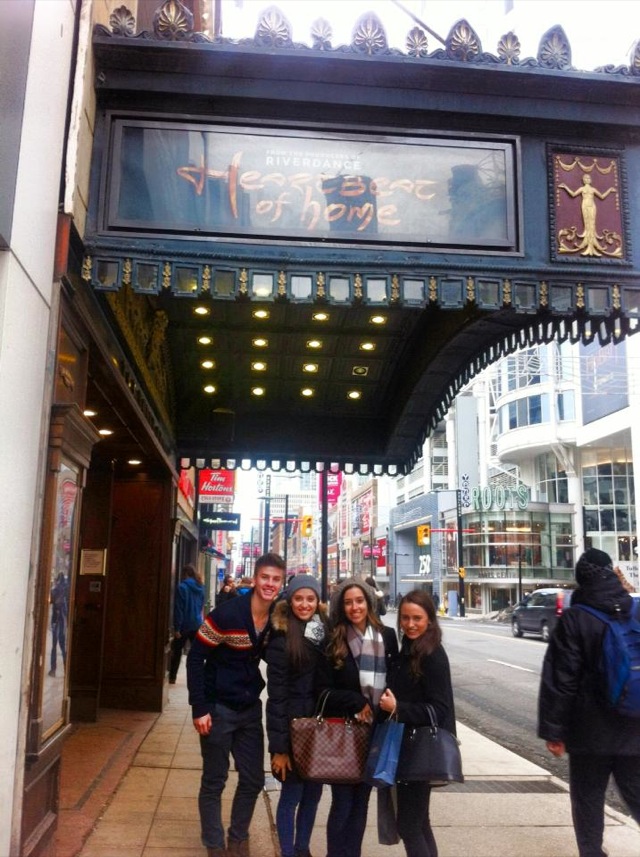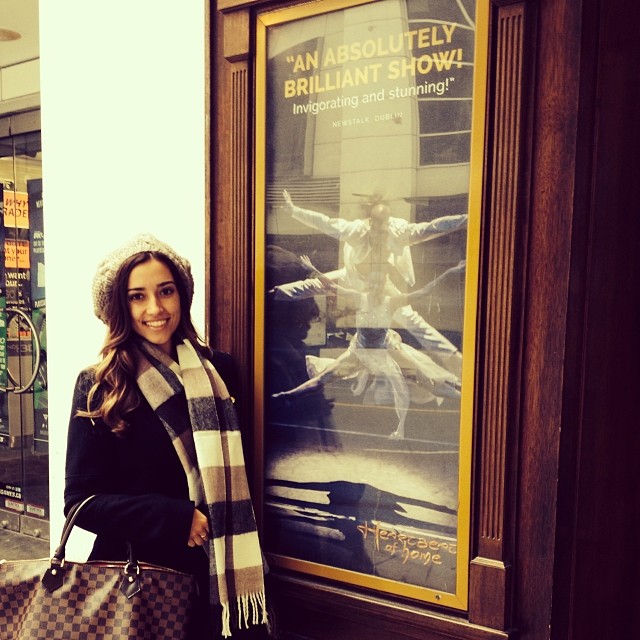 You can keep in touch with us on twitter – @heartbeatofhome – where we'll bring you the best of what our team get up to in Toronto.