Heartbeat of Home takes China by storm
Heartbeat of Home opened today (Thursday 29 November) to an 8,000 capacity crowd at Beijing's Capital Arena Stadium. The audience, which included dignitaries from all over China, gave it a rapturous response with sustained cheering, applause and standing ovation.
Today's performance marked our Asian Premiere.
Following another performance in Beijing tomorrow 30 November, Heartbeat of Home will play the Grand Stage Shanghai on 6 and 7 December. The performances in Shanghai's 10,000 capacity Grand Stage venue sold out well in advance.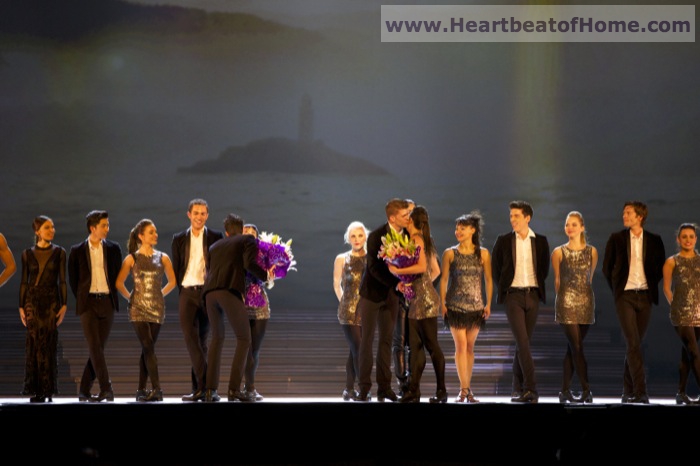 Great news from our Beijing premiere – the audience of 8,000 *loved* it, especially the Don't Slip Jig and the band! pic.twitter.com/P1PZlEYqkO

— Heartbeat of Home (@HeartbeatofHome) November 29, 2013