Chicago Beans, Cheesecake and Capone
Wow. What a great city. It is an amazing place to walk around, as the streets are wide and lined with the most incredible buildings.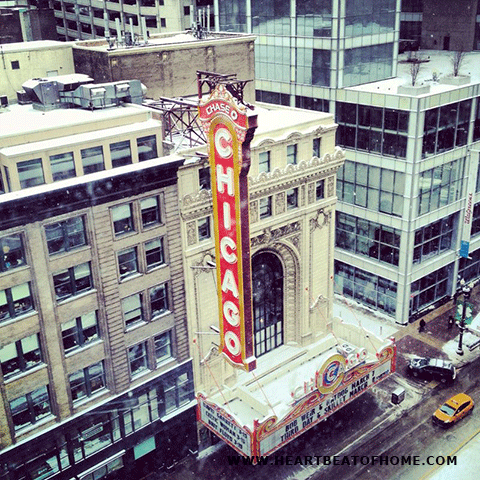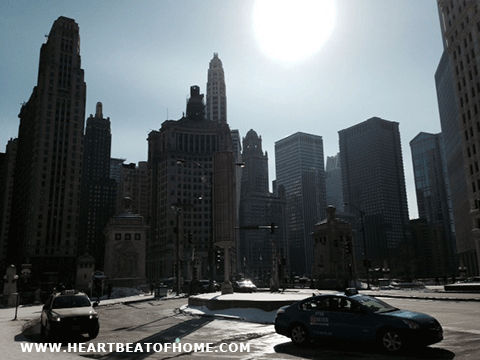 We are lucky to be staying right next to Michigan Avenue, also known as the Magnificent Mile. It's a street full of retail, restaurants and hotels inside century old, and modern architectural, buildings. Some of the Americas tallest buildings are along this stretch too.
I made it to the top of one of those American super-sky-scrapers, the John Hancock building, with fellow dancers Andy O'Reilly, Jason O'Neill and Stephen Brennan. It sits on the north side of Michigan Avenue, so gives unobstructed 360-degree views of the entire city including Navy Pier, Millennium Park, and Chicago's tallest building, the Willis Tower.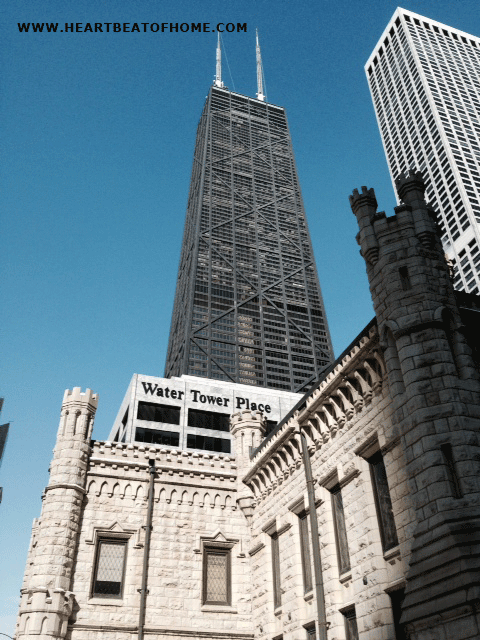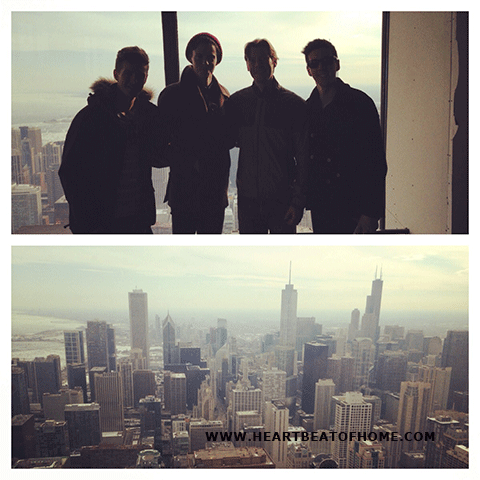 The views from the top were unreal, but the Cheesecake Factory at the bottom was even better! The massive portions and cheesecake from this restaurant have proved to be popular guilty pleasures among us Heartbeaters. Luckily we had one 4-show weekend here in Chicago to burn all those calories off!
Cloud Gate, also known as "The Bean," is an interesting stop if you get the chance to visit the Windy City. It's a sculpture, shaped like a bean (hence the nickname). Its highly reflective surface and shape provided the cast some interesting photo opportunities, especially on one particularly snow day!
We did another outreach program in Chicago, which was a huge success. We had even more kids attend than Toronto. We're hopeful they left motivated to continue their Irish Dance journeys. These program days continue to be our favorite thing to do in each new city.
To blow off a little steam, the cast spent an evening at the Green Mill, a Chicago Jazz Club made famous by gangster, Al Capone. The booth he and his gang used to sit in during their visits is still there. It provided Capone the best view of both entrances to the club and, apparently, still has access to a set of underground tunnels Capone used to escape police raids; pretty cool.
We're creeping up to the best day of the year…St. Patrick's Day. My next post will be full of green rivers and Good Morning America. Until then…