Hello China! The King and Queen of Heartbeat of Home are here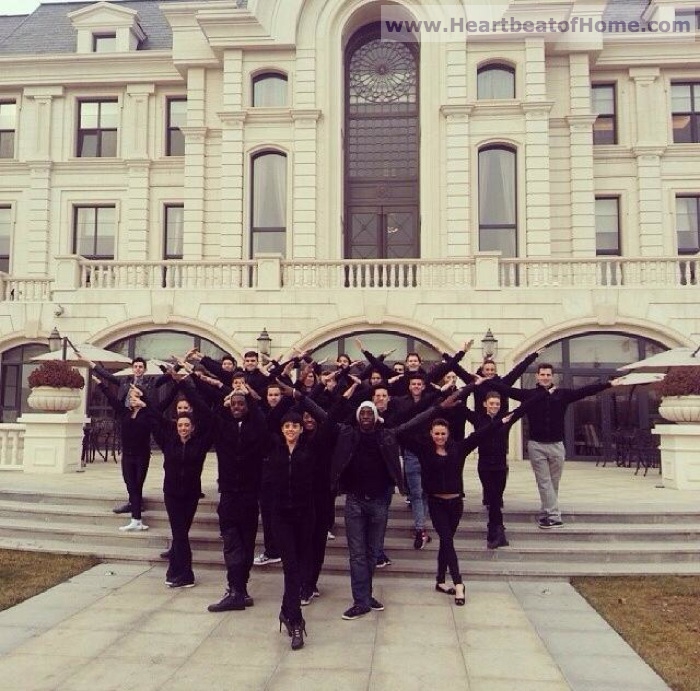 Something funny we learned this week – in China, the leads of a Dance Show are referred to as the "King" and "Queen", while John McColgan, the show's director, is referred to as "God".
Riverdance of course have been in China many times and told our team what to expect but hearing our leads Bobby Hodges and Ciara Sexton referred to 'King' and 'Queen' caused a few smiles in the team.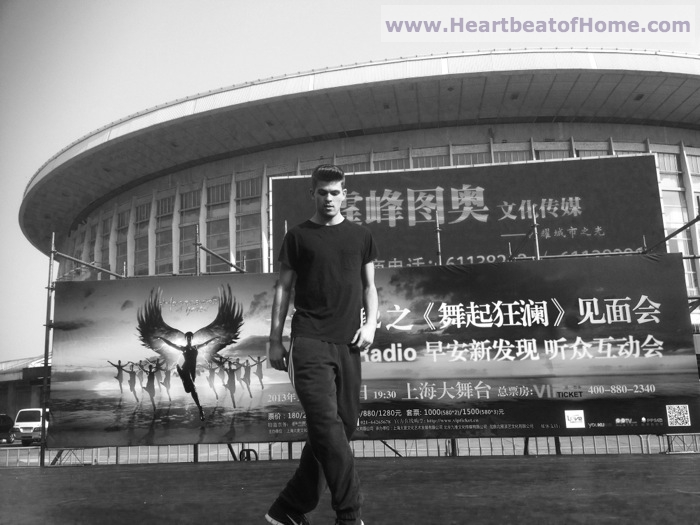 The next while involves many press appointments and media appearances, rehearsals in our venues and of course our Chinese Premiere next Friday in Beijing's Capital Indoor Stadium .
Some photos from our cast and crew of the past few days are below: