How the dancers are feeling ahead of Opening Night

We've asked some of our dancers how they're feeling ahead of Opening Night tonight – here's what they've told us:
 Andy O'Reilly
I am definitely excited for opening night. I cant wait to show everyone what we have been working so hard for during the past few months. I am nervous at the same time as I want to make sure I perform at my best. I find a little nervousness helps my performance. My parents are flying over from England to see the show and I cant wait for them to see it!
Ryan McCaffrey
I feel proud. The entire cast, creative and management team worked tirelessly through the rehearsal period to create, what I truly believe to be, an amazingly entertaining production. I couldn't be happier to be a part of it.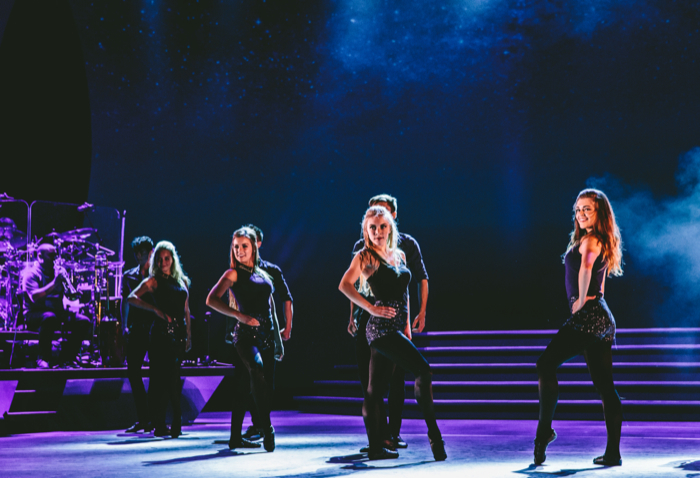 Olivia Griffin
Leading up to opening night there is so much emotion and everyone is getting so excited because after all of our work in rehearsals we finally get to show the world what we have been working so hard on. I am so excited for my mom to come all the way from California to see me dance in the show.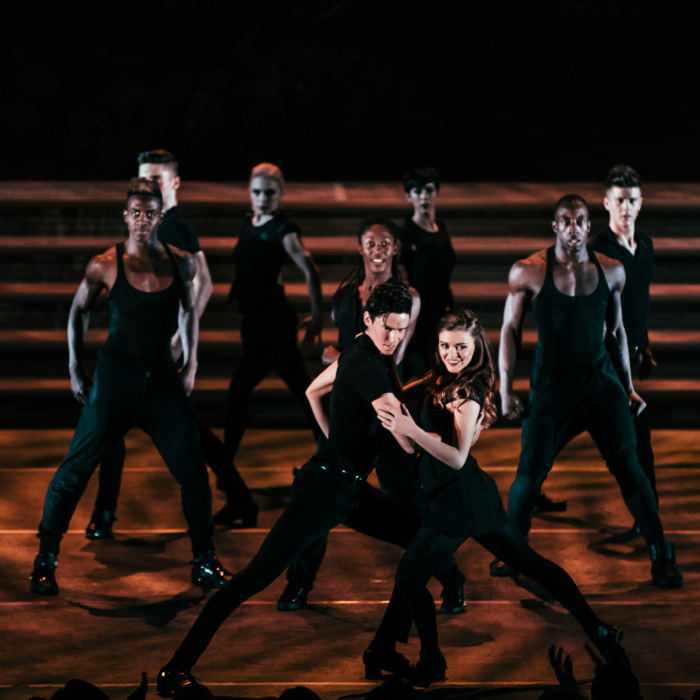 Jason O'Neill
I am pumped with an undercurrent of nerves. I think it is a good thing to have doubt, it keeps you on the edge and it is natural. For the most part I am excited and focused. I can't wait to look the audience in the eye for the first time.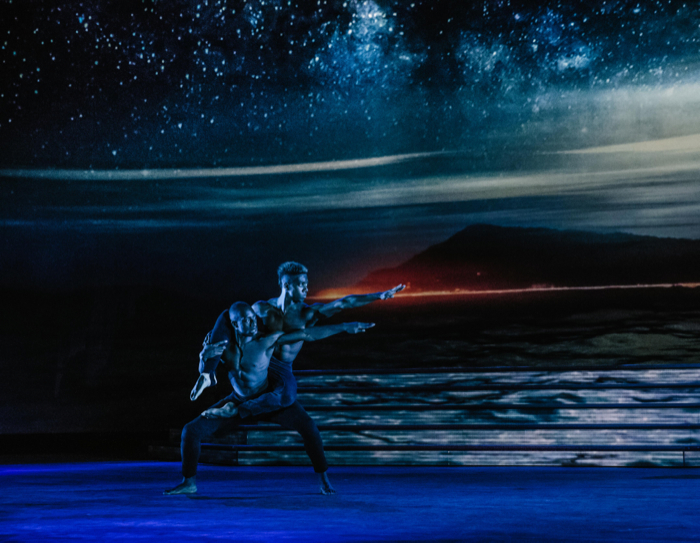 Kieran Donovan
I'm slowly becoming more and more comfortable with the run of the show, loosening my nerves for opening night, otherwise I'm extremely excited and cannot wait to stare that moment with the amazing company I share the stage with every night.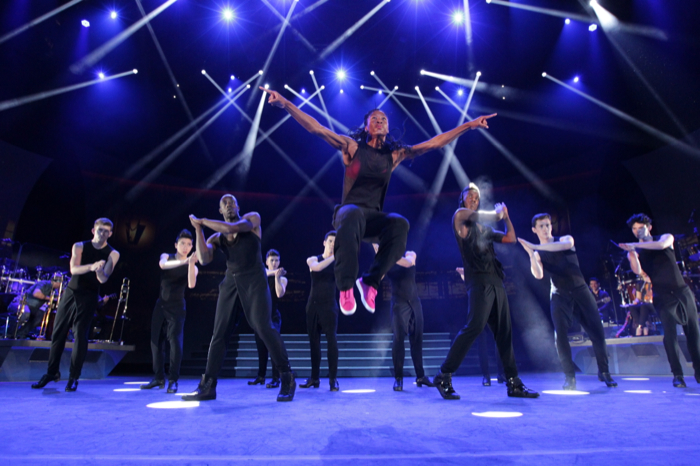 Teneisha Bonner
Quite looking forward to press night because – this is what we've been working towards.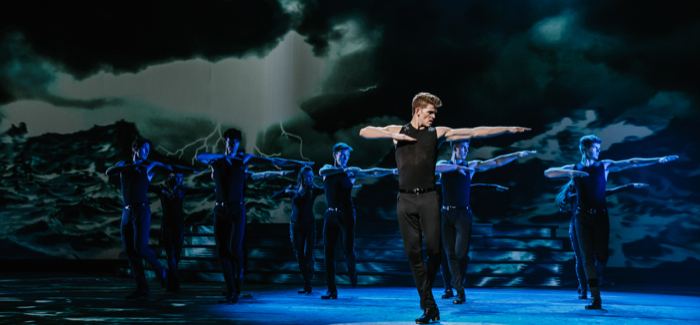 Bobby Hodges
Now that we've performed a few previews I'm really excited to be leading towards opening night.  That show is definitely going to be one of the most important of all of our careers and to most rewarding (hopefully).