New posters for Heartbeat of Home released today!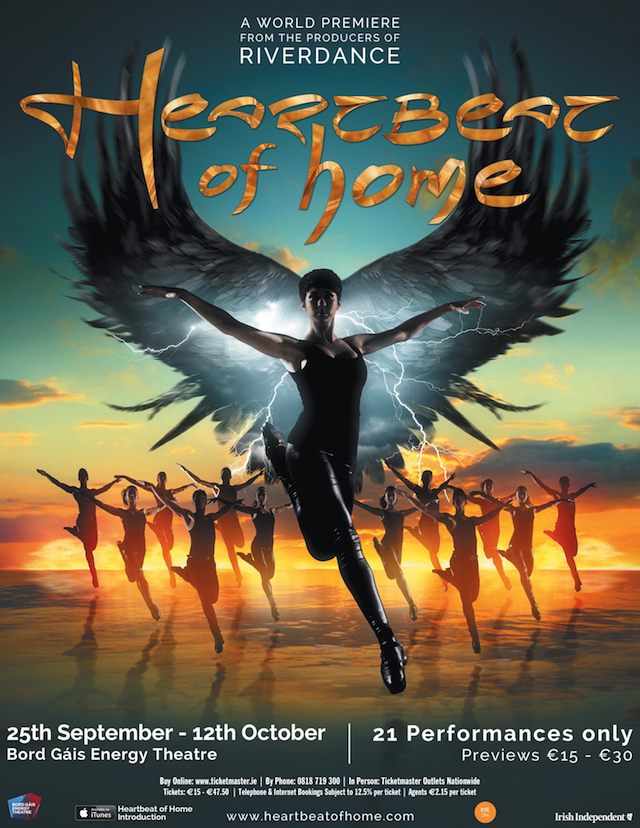 We're delighted to show you our new posters for the show, being published this week. You can click on each poster for a bigger version.
The brilliant Ciara Sexton is our poster star, with the cast in the background.
Here's where you can buy your tickets for the Dublin run of 21 Performances, including afternoon matinees on Saturday September 28, Friday October 4 and Saturday October 5 and Saturday October 12.