Welcome cast members from our Online Talent Search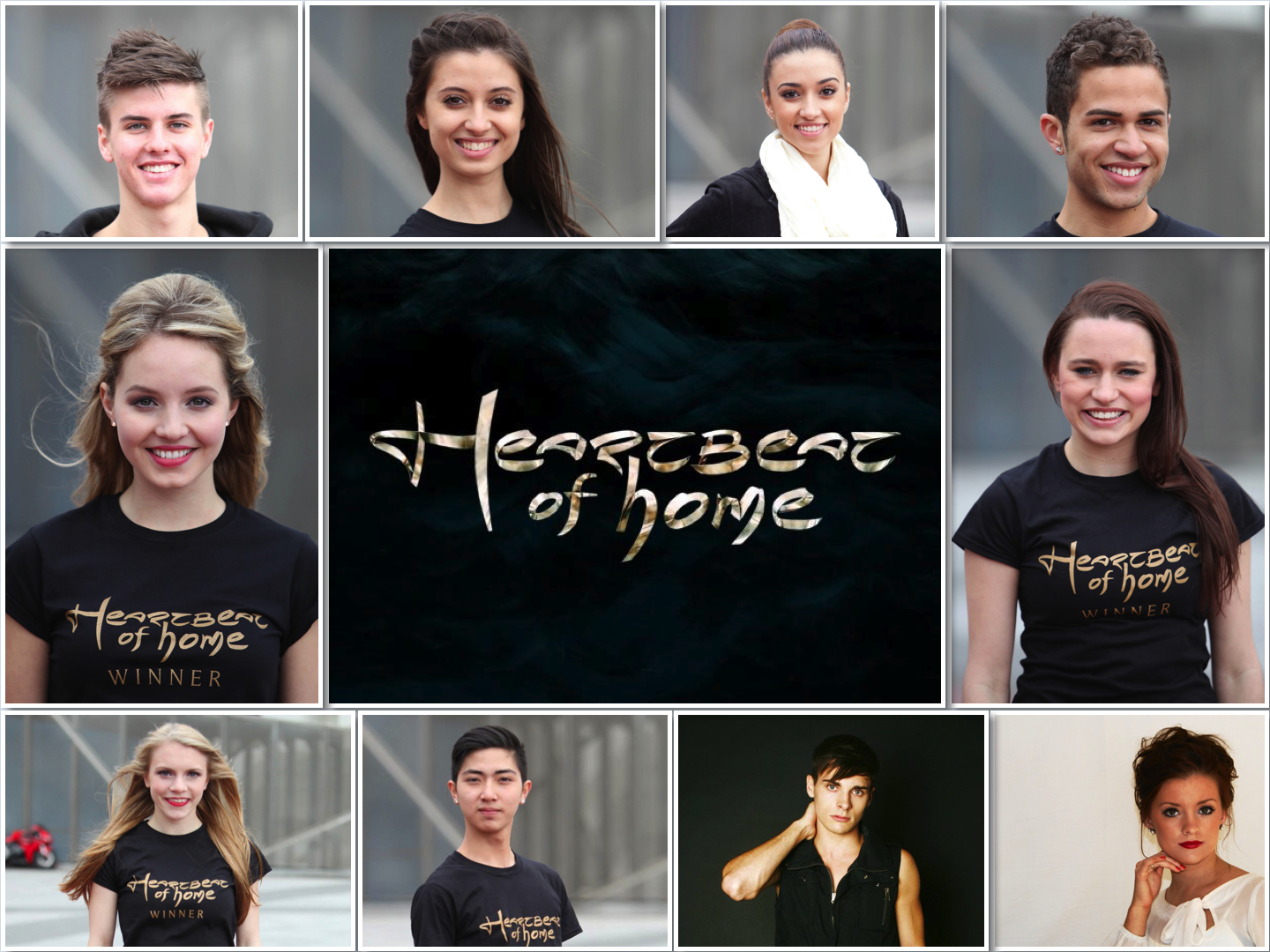 We are delighted to welcome the following dancers back to Dublin to be part of Heartbeat of Home.
We met each dancer through our Online Talent Search in Ireland or London earlier this year and are thrilled they've accepted the invitation to work with us.
Most will be arriving from the end of July and have a warm welcome awaiting them.
From our Online Talent Search Top 20
Tom Brosnan
Blaine Donovan
Olivia Griffin
Ceili Moore
Fred Nguyen
Gianna Petracic
Shaunessy Sinnett
and found via the Online Talent Search
William Bryant
Natasia Petracic
Erin Trevena
Congratulations and we're looking forward to seeing you all soon!
You can send your congratulations to the dancers below or on our Facebook page.